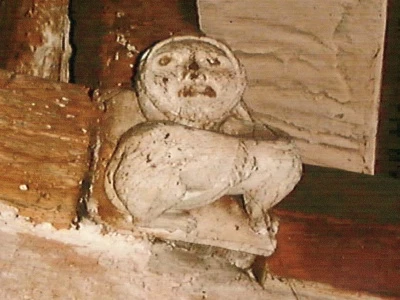 It has been decided to relaunch the Tarvin Imp Brainteasers quiz of five general knowledge questions but with a modified format. It will remain purely for your fun, and to keep the brain cells ticking over, but it will now appear every Saturday.
In the new format every Saturday 5 new questions will be provided by our Quiz Mistress, Jane Lush, and on the following Saturday five new questions will be accompanied by the answers to the previous weeks questions.
The relaunch questions are:-
1 According to the Second World War poster, what do walls have?
2 Which Shakespeare play depicts the relationship between Petruchio and Katherina?
3 Which British Olympic rower won gold medals at four consecutive Olympic Games between 1992 and 2004?
4 Who was Henry VIII's fourth wife?
5 The Russian city of Stalingrad was renamed in 1961, as what?
The first set of answers will appear next Saturday.