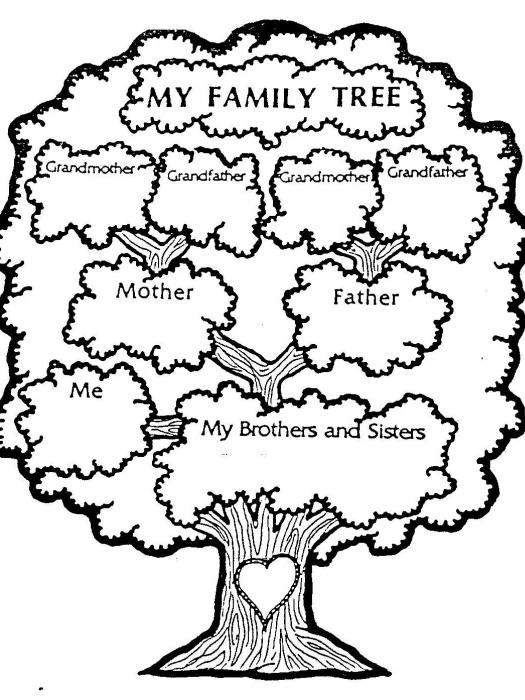 I am the daughter of Roy Woodcock who died in Rochdale in 2012. My father did not tell me anything about his family but following his death I have undertaken some preliminary ancestry searches and I believe the family may have "originated " in Tarvin.
His father was John Woodcock born 1898
Johns father was Robert born 1868 (brother of Frederick who died in 1914)
Roberts father was John b 1837
Johns father was Joseph b 1795
and his father was Ralph b 1771??
I wonder whether there is anybody who has undertaken similar searches who may be able to confirm (or otherwise) my data and if possible provident any background information/pictures?