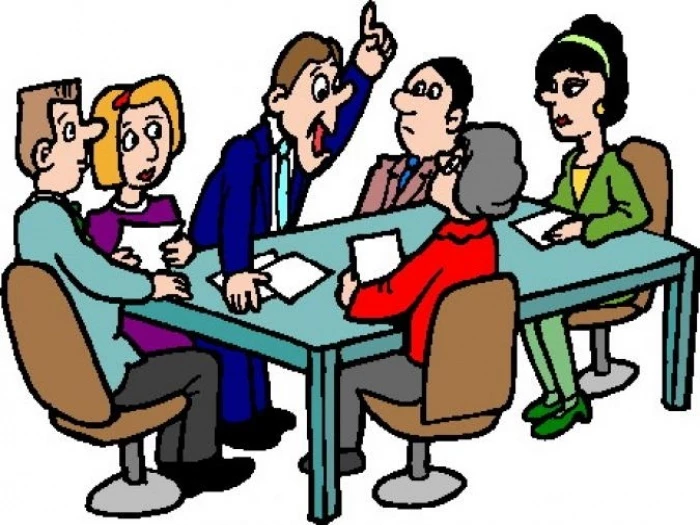 It is with regret that the Parish Council announced the resignation of Councillor Brian Spruce, unfortunately due to ill health.
Councillor Spruce has been a Councillor since March 2007. He was a member of both the Finance Working Party and the King George V Playing Field Committee. His quiet presence was punctuated by his robust common sense and practical approach to problems. He had extensive local knowledge gained from his employment as the Manager of Turner Groundscare Machinery at Stamford Bridge.
The resignation means that there are now two vacancies on the Parish Council and thus the opportunity for two people to be co-opted. It is a most interesting time in local government, with the financial restriction on CW&C creating many problems and opportunities at parish level. The continuing saga of seismic exploration in the wider area remains a subject of great interest to many and the possibility of more housing development remains. While it has to be acknowledged that there are limits on the power and influence that a parish council has, the Tarvin Parish Council is pro-active in influencing these issues as strongly and effectively as it can. Its voice and influence will be stronger and more effective if there are a full complement of councillors.
There are a few age and residence requirements, but the range of people who can serve is very large. To find out more call Mike Hassall on 01829 741075 or speak to any Councillor. The next meeting is on December 21st at 7.15pm in the Community Centre and you are warmly welcome to come along and observe.
Please come and serve your local community.