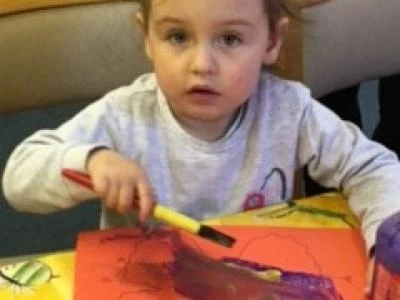 "A bright patch of colour" – is one of the dictionary definitions for the word SPLASH and describes wonderfully the Wednesday morning sessions of the same name held each week at Tarvin Methodist Church. Between 10.00am and 11.30am each week, toddlers and tiny ones, babies and bumps, together with mum, dad, granny, granddad, their auntie or their child-minder are welcome.
There is tea and coffee galore (for grown-ups), squash (for anyone), a toddler café, lots of toys and playtime (for everyone who likes to play), a chance for everyone to meet with their friends and an opportunity to sit (perhaps quietly) and listen to a story.
It is a session which provides a welcome break and a chance to get out of the house in the middle of the week. Everyone is very welcome – just come along. No booking or prior registration is necessary. DBS clearances and safeguarding procedures are in place.
Remember: Splash @ Tarvin Methodist Church on Wednesday mornings between 10am and 11.30am.