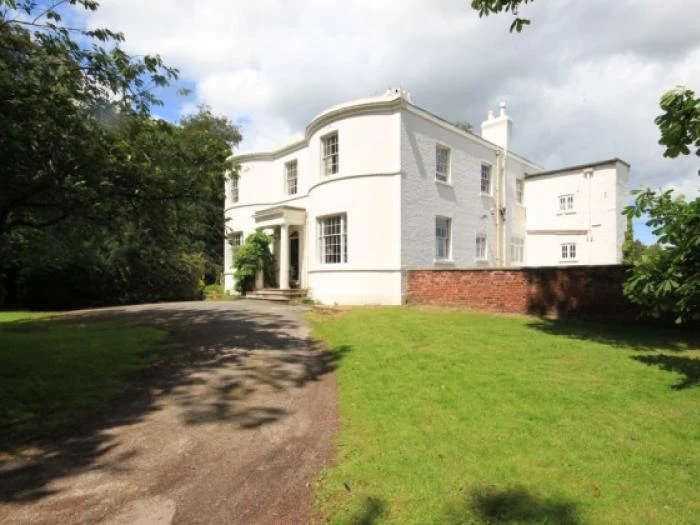 Thank you Tarvinonline for sharing information on Pool Bank Farm. I wonder do you know anything of the Woollams family who were living there in the 1880s to about 1930?
I'm in Australia, writing an entry on Robert Woollams (b.1879 Huxley) for our publication on the men and women living in our area who served in World War I.
Robert was the son of Margaret and John Woollams. He came to Pymble, NSW in 1911, enlisted in 1916, served with the Veterinary Corps in Egypt. He returned to Australia, then went back to Pool Bank in 1920 (his father died in 1919) then emigrated to Canada in 1929 where he died in 1943.
Probate records note that when his father died on 6 December 1919 his estate was valued at 4139 pounds.
It would be super to find a photograph of him.
Ed: Can anyone help with this . Nice to see Tarvinonline reaches Australia!