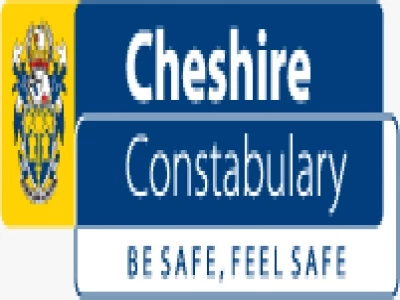 There have been a couple of attempted thefts from vehicles this week. One incident occurred in Mollington and the other in Pulford. In both cases the offenders were disturbed and made off empty handed. Remember to always make it difficult for potential offenders to gain entry into your vehicle by ensuring that it remains securely locked and keep any valuables out of sight to avoid tempting opportunistic thieves.
A house in Elton was broken into in the early hours of Tuesday. The offenders found the keys for a vehicle that they later stole and made off with two wallets. The car was recovered in Liverpool later the following day.
We often receive calls from concerned members of the public regarding dogs in hot cars. Please be mindful that simply cracking the window open is not enough – the inside of a car will still get unbearably hot; dogs can become extremely distressed and can suffer greatly.
Petrol was stolen from several vehicles on Bridge Lane in Frodsham after the petrol tanks were drilled into. If you have any information which may assist police with this enquiry, please get in touch.
Vandalism in the form of graffiti occurred at Bishops Heber High School overnight on Friday. The local PCSO has been made aware and will continue to monitor the area regularly. If you have youngsters who live in this area, please make sure that they are not getting involved in such activities.
A car was broken into on Ashton Lane in Frodsham overnight on Tuesday. The area will continue to be regularly patrolled by local officers.
A suspicious vehicle was reported travelling up and down Straight Mile in Poulton, Chester, appearing to look up driveways. Residents staying alert to such behaviour and reporting it straight away to police is the best way to deter suspicious characters from committing crime in the area. Always aim to stay aware of any suspicious behaviour in your area and report it to us as soon as possible.
Thank you for taking the time to read this weekly report. Remember to report any concerns you may have regarding these any of incidents to your local officers.
Regards
Inspector Keith Curbishley