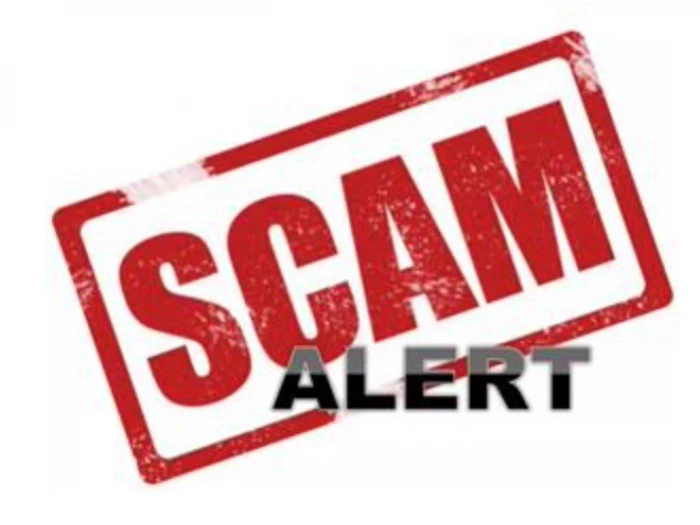 Please beware: there are some VERY convincing Covid 19 Passport scams going around.
Please be aware YOU DO NOT NEED AN INVITATION FOR A COVID PASSPORT
if you wanted to get one, you need to apply via the official NHS website or NHS App.
One of our readers was almost taken in by this until they were asked for bank details. The scammers may even have your NHS number as well as your email. Note: Any Vaccine passport is free and can only be obtained via the NHS app or official government websites. Citizens will not be sent aninvitation by email or text.
An example of a typical email reads as follows:
IMPORTANT -- OFFICIAL Invitation for your Covid-19 Passport -- UK Digital COVID-19 Certificate (Receipt #NHS2165040400 orsimilar)
Coronavirus (COVID-19) vaccination -- N H S
Dear yournamename@youremailaddress.com,
The COVID-19 travel certificate has been created in a bid to restore the freedom of travel,
which has been put at a halt for over a year now, since the pandemic erupted all over the block.
Through the certificate, the Commission intends to remove travel restrictions as entry bans, quarantine obligation, and testing.
Those holding such a document will be able to travel throughout Europe without the need to quarantine or test for COVID-19
The Passport will be issued to all those who have been fully vaccinated against the Coronavirus, with one of the four vaccines approved by the National Medicine Agency, which are:
AstraZeneca, Pfizer, Moderna and Janssen (Johnson & Johnson)
The certificate will prove that its holder has been vaccinated while also containing additional information on the vaccine, as when the doses were administered, who is the manufacturer, etc.
Who can use this service
You can only use this service if you have received an email/SMS regarding this invitation. You can not use this service for anyone other than yourself.
You are also free to reject this invitation, your appointment will be issued to the next person in line in that case.
Please confirm or reject your invitation by selecting an option below.
>> ACCEPT Invitation: https://late-usuki-2991.oops.jp/places
>> Decline Invitation: https://late-usuki-2991.oops.jp/places
You are required to reply to this invitation within 12 hours of this notification.
THIS IS AN OFFICIAL INVITATION SENT TO yourname@youremailaddress.com
2021 N H S CROWN COPYRIGHT