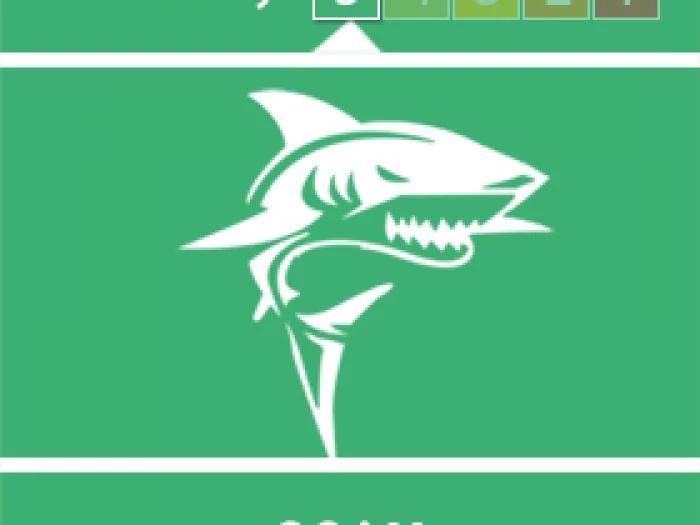 We have had several reports of a person/s posing as RSPCA charity collectors in the Great Boughton area. They have been attempting to sell raffle tickets- this is a scam!
The person/s in question may attempt to sell in other areas so please report to 101 if they visit your address.
Please share this information with family and friends who may not have access to a computer.
If you are a victim please report to Action Fraud.at www.actionfraud.police.uk