Across the country the Scouts normal summer activities of camping, hiking, canoeing and other fun activities have all been put on hold by the Covid pandemic. Despite this 1st Tarvin Scouts, Cubs and Beavers have continued to hold virtual meetings on a regular basis.
In April many Scouts and Cubs took part in the national 'Great Indoors' sleeping in tents in their gardens or in 'dens' at home.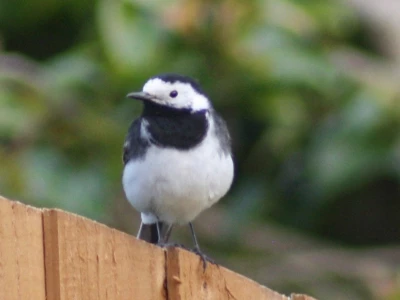 Since then the Scouts have joined weekly meetings on Zoom. These have covered a range of topics including; a 'performance evening' in which Scouts demonstrated a skill or trick, tree recognition, a presentation from Cheshire Wildlife Trust, a project to 'Help Make our Environment Better' and of course map reading, knot tying and building structures with spaghetti and marshmallows.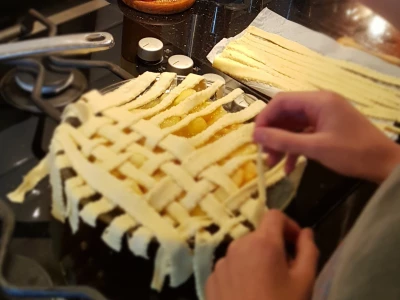 Quizzes and code breaking have proved popular together with games both new and old ranging from scavenger hunts and Pictionary to old favourites such as 'rock, paper, scissors', which adapts very well to the internet age.
Similar meeting have been held for the Cubs and the Beavers have managed to earn a great number of badges working from home.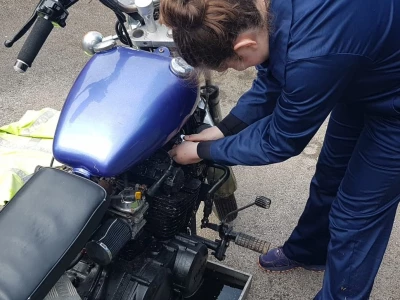 At a time when the schools have been closed and meetings with friends limited, the meetings have provided a much appreciated social event for the Scouts.
We always welcome new leaders and if you would like to help, and have some fun please contact either of the following;
Group Scout Leader, daniel@gaskarth.com
Group Chairman, robinturney@btinternet.com