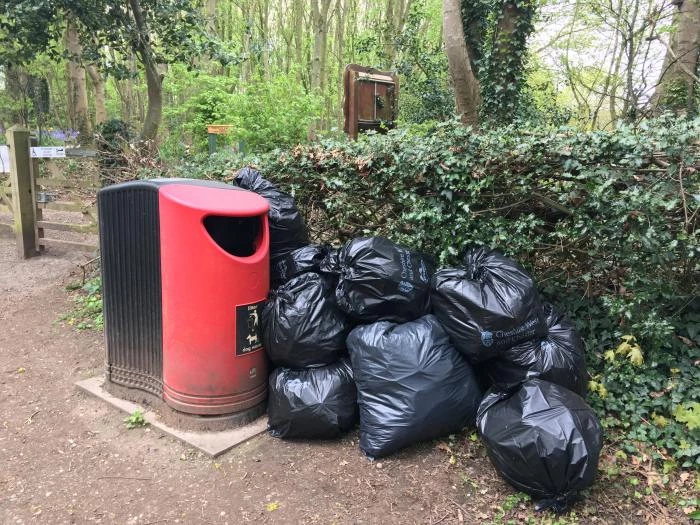 The Clean-up will take place on the morning of 19th September 2020, between 09:30 and 12:30.
If you wish to volunteer for Tarvin please contact Ted Lush, 01829 741468 or email: lushfamily2@tiscali.co.uk.
To volunteer for Oscroft contact Peter Ryan, 01829 740576 or email: ryan218@btinternet.com.
Tarvin volunteers will meet at the Community Centre and Oscroft volunteers at The Green.
Pickers, bags, high-vis jackets and instructions on where to pick will be provided on the day