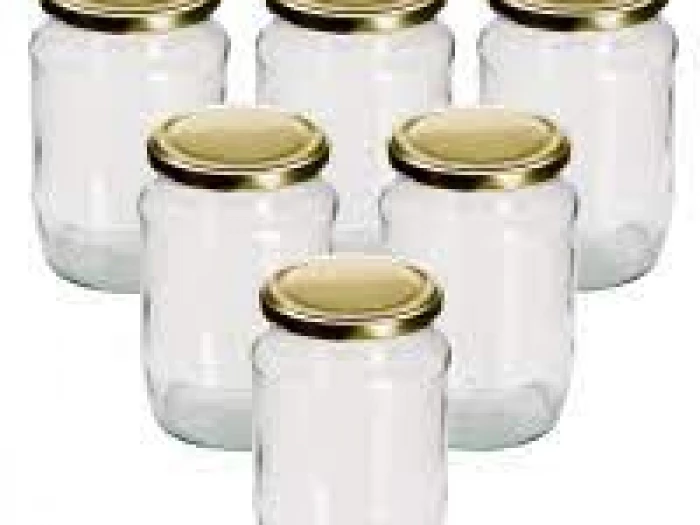 The seemingly impossible has happened! A situation that no one could ever envisage has come about! Tarvin Methodist Church has run out of jam jars!
Of course, this is the season of mists and mellow fruitfulness – and, when there is lots of mellow fruitfulness, the Chapel ladies start to turn it into jam (and chutney – and pickles!) But all of these need jam jars – and they have run out! What are they to do?
Well, the answer is simple – send out an appeal to all of their friends in Tarvin by means of the good agency of TarvinOnLine! Please let them have your jam jars! It doesn't matter if they are dusty or need a wash. They can cope with all of that. As long as they're complete with their lid, the Chapel ladies will be pleased to have them!
How do you get them to the Chapel ladies? Well, Tarvin Methodist Church is open between 1.30pm and 3.30pm every Thursday afternoon for Knit and Natter, so if you were to deliver them then, you'd get a hot drink and an invitation to sit down! Everyone is always welcome to Coffee Morning between 10am and 12 Noon every Saturday, when more hot drinks are available. Failing those times, just give a call to 01829 741172 and we can arrange to pick them up from you.
To all of our friends – THANK YOU! The result of your generosity and all of the ladies' efforts will be on sale at the annual Craft Fair to be held at the Chapel on Saturday, 5th November!