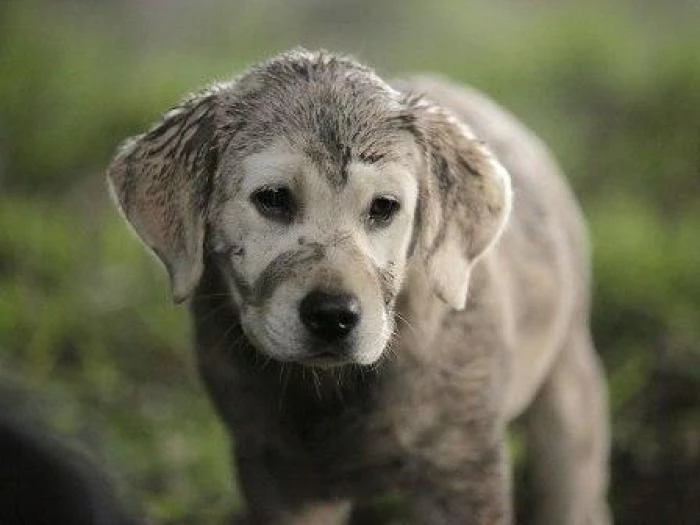 Should Tavin online have a lost animal section on our website?
I at first thought no! However, last year, we were contacted on more than several occasions regarding missing animals (mostly cats and dogs) but once a ferret just to keep us on ours toes!
With the village growing in size and more new people moving in as the years quickly go by, it is only natural that cats for instance go missing trying to get back to their home.
Have you yourself used Tarvin online to find your lost furry friends?
New to the area and didn't know what to do or where to look?
Perhaps a section on the website could help you and others like you. Or do you think it's a complete waste of time?
Could we use the website for better things?
Please write your views in the comment section if using our website or comment/ message us on our Facebook page.