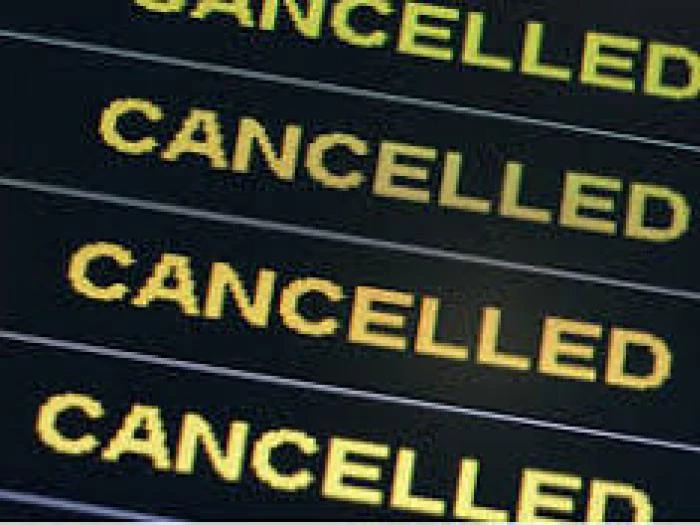 The Community Centre announces with regret that the performance on Saturday afternoon has been cancelled. The two one-act plays by Wirral-based Hand in Hand Theatre have failed to attract sufficient advanced sales and the company has cancelled.
Sue Hardacre said "This is disappointing but not surprising. Only 7 tickets had been confirmed, and though I am sure that there would have been people who planned to come along on the afternoon, the financial risk to the company was too great. About 20 tickets sold would have been sufficient for the performance to go ahead."
The play has done well in Liverpool where there is a larger population to draw an audience from but has struggled a bit more in smaller places. Hand in Hand Theatre will continue to work in the Wirral, but their hopes for expanding into the rural area will have to be put on hold.
The tickets sold online will have been refunded but there are two ticket holders who have not yet received any refund. They can either go to the Post Office in the next few days and their money will be returned. Failing that they should call 01829 741962 and other arrangements will be made to make sure that they are not out of pocket.