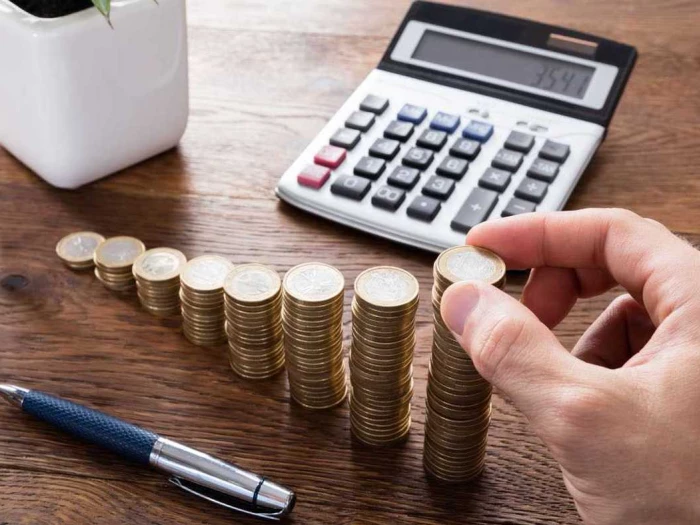 Cheshire West and Chester Council is launching a new e-newsletter to support residents through the cost-of-living crisis.
The rising cost of living means that more people will need help to buy essential goods and heat their homes this winter. This is why we are launching a dedicated e-newsletter, called 'Cost of Living Support,' to inform you about the support available. The newsletter will come out monthly and can be sent directly to your inbox.
In the newsletter, you will find lots of helpful information about the schemes available to help with essential costs, like food and fuel, and other support that you might be eligible for. The newsletter will have a 'Partner Stories' section where people from other organisations in the community can share what they are doing to lend their support. We will also include helpful advice, from how to heat your home efficiently to money-saving tips.
The first edition is due to launch in January 2023.
If you would like to receive regular updates and hear about the support available, you can sign up to theCost of Living Support Newsletterhere.