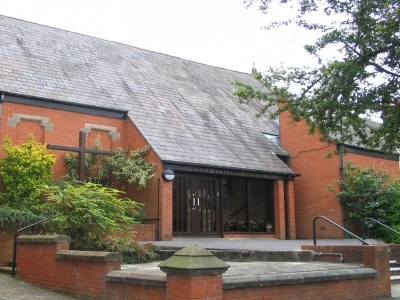 Tarvin Methodist Church will be holding their Soup Lunch on Thursday 29th September at 12.30 pm.
Soup Lunch is twice monthly (2nd and 4th Thursdays) from September through to May to which ALL are welcome.
There is a choice of home-made soup served with fresh crusty bread, pate and cheese. There is no charge but donations are asked for, the profit from which goes to charity.