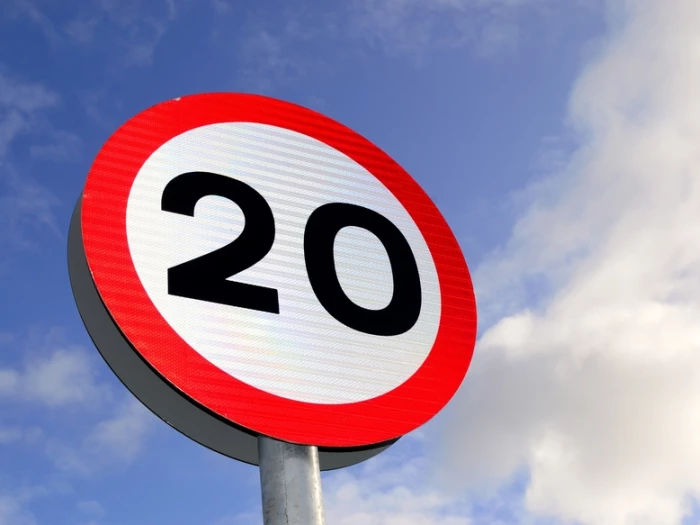 At the Parish Council meeting on Monday evening it was reported at a resident, concerned at the speed of traffic along 20mph limit of Hockenhull Lane, had asked Cheshire West and Chester Council to undertake a speed survey over a 5-day period, 24 hours per day but without number plate recognition. The results of the survey were disturbing. The average number of daily movements was 478 of these only 46% were within the 20mph limit. This means that in just one location, not far from a primary school, a total of 257 vehicle movements per day were above the speed limit. One of the objectives of 20mph zones is to make pedestrians and cyclists feel that they are in a safe environment. This then encourages more people to walk and cycle instead of using a car. The resident asked the Parish Council what it was going to do as a consequence of these results.
The meeting agreed that the survey results were disappointing and resolved to ensure the results were publicized, both in this report and the next edition of Tarvin Times, which will be delivered to every house in the parish. By doing this it hopes that all drivers will change their driving habits in the built-up area and obey the limit. It is worth noting that 42 of the 257 who exceeded the limit in the last survey were travelling at 26mph or above and thus eligible for a fine of £100 and 3 points.
The Parish Council will ask Cheshire West and Chester Council to repeat the survey in the autumn to see if there has been an improvement. If there is no change the Parish Council will consider what other, physical, measures might be put in place.