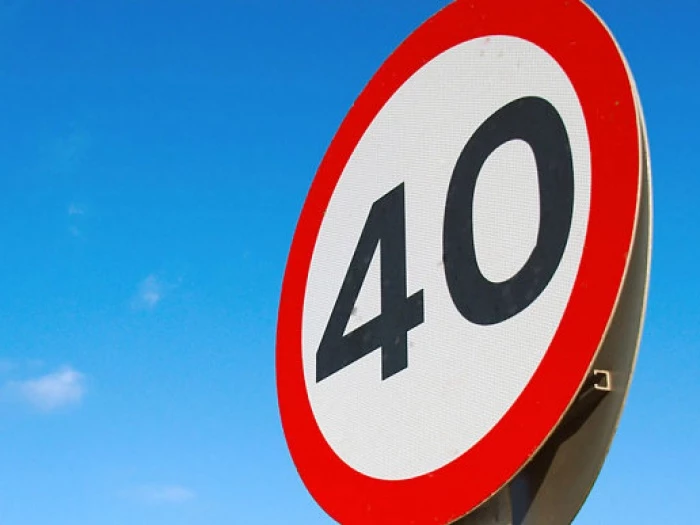 The Parish Council has received the excellent news that the changes to the speed limits in Oscroft will become effective on Friday 10th June. The new speed signs will be installed but kept covered up until the specific date when the Order becomes law.
Residents of Oscroft have been concerned about the speed that some traffic drives through the village. Together with the Police, the Highways Department, and the Parish Council, changes to the extent and level of the speed limits have been agreed. Governed as they are by national speed limit standards, the changes are not quite as extensive as the residents might have wished, but the situation will be monitored for six months to test their effectiveness. The Parish Council has looked at the possible introduction of speed activated flashing signs, but any decision about these has to wait to the six months assessment to be completed.
The changes are:
A 40 mph speed limit along Cross Lanes from Tarporley Road
The relocation of the 30 mph sign on Cross Lanes to the Tarvin side of the small bridge.
The introduction of 40mph speed limit from Brook House, Shay Lane to the existing 30 mph sign.
There will also be the introduction of 50 mph speed limits for sections of Shay Lane and Willington Road approaching Oscroft
There should also be some new 30 mph roundels painted on the roads.
The Parish Council would like to emphasise that road safety is not about the installation of road signage, but about the willingness of drivers to comply with them. The Police often comment that, when speed traps are sent on rural or suburban roads where residents complain of speeding, it is local people who are the most regular offenders. So the creation of a safe and tranquil Oscroft relies on all motorists who use the roads to behave with courtesy and good sense from now on.