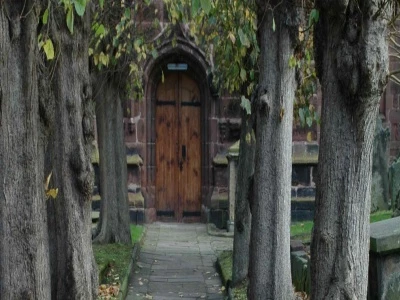 Yesterday, 27th September, we published an article about this coming weekend's programme of events for St. Andrew's Harvest Feste. We now understand that the Barn Dance has been cancelled and the following statement issued by St. Andrew's -
"Sorry to say that the Barn Dance is cancelled on Saturday. It was due to take place at 4pm at the community centre in Tarvin. We apologise for the late notice and anyone who has paid for their tickets, Sandra Turner and I will get the money back to you as soon as we see you in person."
At the present time we have no information regarding the reason for the cancellation.