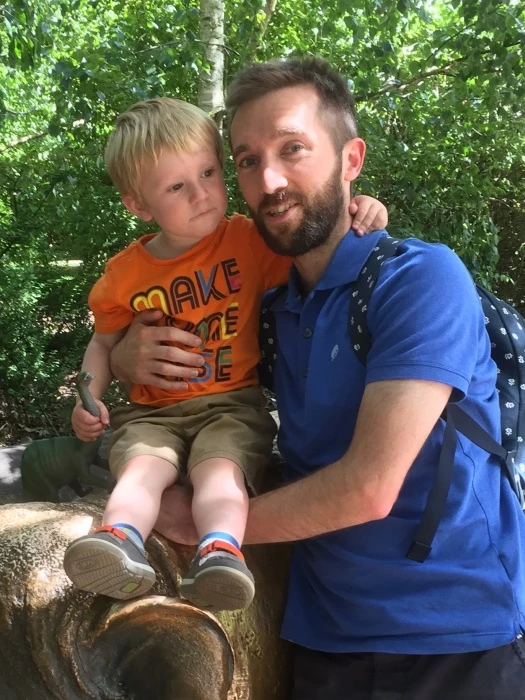 It is with sadness that St Andrew's Church says goodbye to Michael Reynolds, our Director of Music for over 7 years.
Since Michael took over the daunting task, following in the footsteps of the renowned organist Trevor Slater in 2009, he has inspired people to join the Church Choir, and has formed a very successful Youth Choir.He has also used his contacts to encourage other musicians to perform in the series of monthly Friday evening concerts, raising much needed funds that help to maintain our fine church organ. He has also made his name as a conductor, with several other local choirs, and his great talent is inevitably in great demand.
Having settled in Tarvin, and with a young family, he has decided that the time is right for him to consider a change in direction in his musical career, and regretfully for us, this means relinquishing his position as Musical Director at St Andrew's. We wish Michael every success as he begins something new, but are confident that we shall hear him perform locally in the future. We hope that we shall soon be able to replace Michael at St Andrew's, to continue and grow the excellent work that Michael's dedication has inspired.
Michael's last service at St Andrew's will be on the 13th November in the evening at 6.30 p.m,with a traditional sung choral evensong. All who would like to join us for this will be most welcome even if you have not joined in this service before.