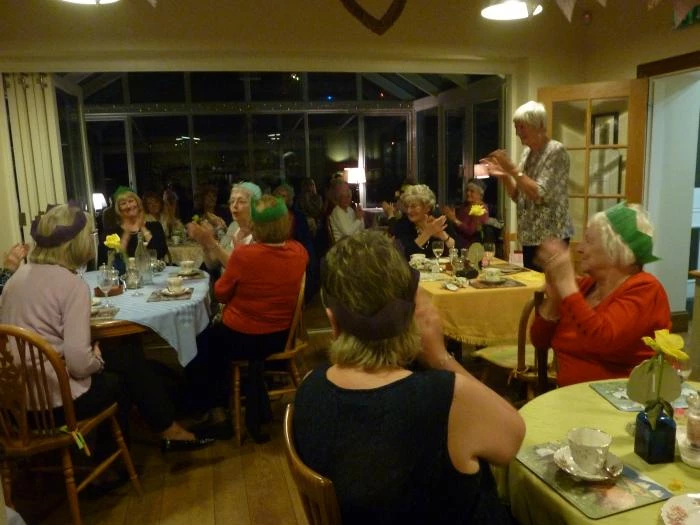 St Andrew's Women's Group Christmas party had a change of venue this year as it was our last meeting before Ruth, Jenny and Lynn retired. Leonie very kindly offered to cater at the Bluebell Cafe so we could all sit back and enjoy the whole evening with nothing to do! The food was excellent and everyone had a lovely evening.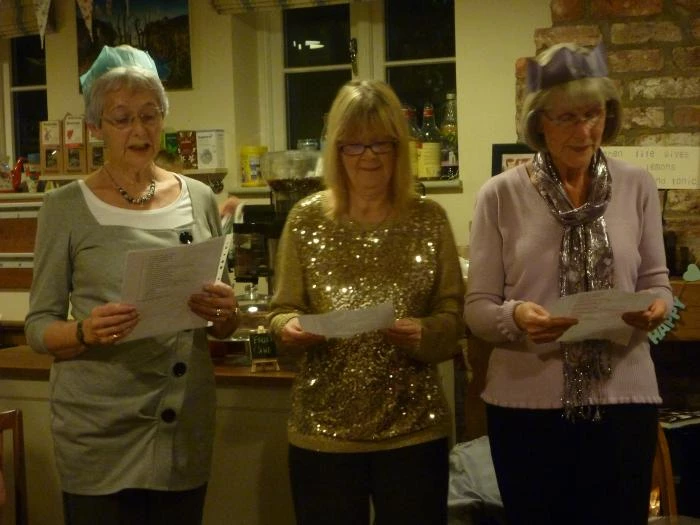 Jan Howard on behalf of the Women's Group thanked the Committee for their work over the past 20 years and cards and vouchers were presented to show the group's appreciation. A sad but enjoyable evening was had by all.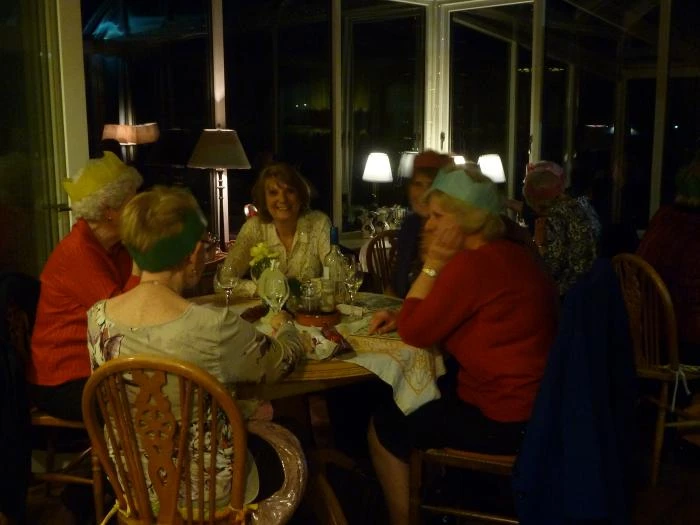 It was announced that there will be a meeting of the Group on Wednesday 7th February to discuss our future and hopefully move forward so the Women's Group may continue.
I would like to take this opportunity of wishing all our members a very Happy and Healthy New Year and look forward to making plans in February 2018.
All are welcome to come to our meetings, and for £2.00 which includes Tea/Coffee and biscuits. It makes a really varied, interesting and friendly evening.