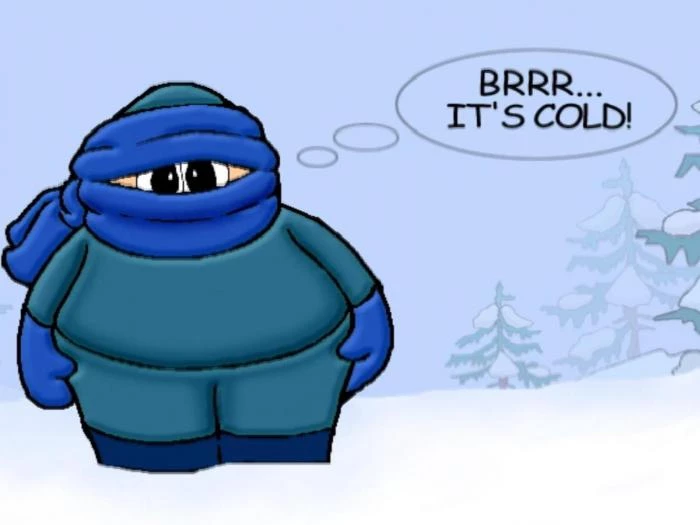 Despite the snowdrops and crocuses about, it is now certain that winter hasn't finished with us yet. The next few days are going to be cold and there is a fair chance that we may get a significant quantity of snow.
Tarvin is a neighbourly place but now might be the time to look out for the needs of the elderly or the housebound. Not being able to get out for a few days might mean running out of bread or milk, or not being able to get to the chemists for a prescription. A Mum with a new born might run out of nappies or someone recovering from an operation might not want to risk slippery pavements.
Many people do have a network of family and friends who can help, but rather than just assume that this is the case, why not call round and check that everything is OK? It is these sort of links and contacts that can make living in a community so satisfying for everyone.
With a bit of luck, we can all hunker down and get through the next few days safely and with March just around the corner, surely spring can't be too far away!