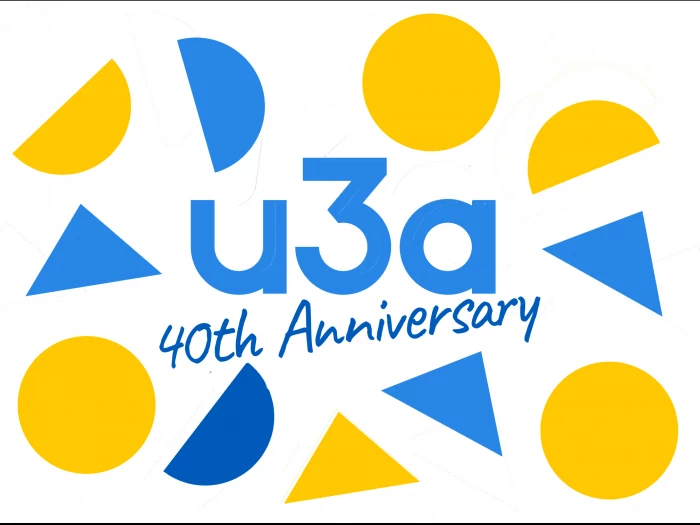 Tarporley & District u3a will be holding their next general meeting on Thursday 27th October 2022 at Tarporley Community Centre from 10am (doors open at 9.45am). Speaker begins shortly after 10.30am following a few notices. Our speaker this month is John Hooley whose talk is entitled The Royal Yacht and her Predecessors. This is an illustrated talk about the British Royal Yachts from the Victorian era through to the time of Britannia's decommissioning. Featuring pictures of the vessels and their royal passengers and also telling the history of the royal yachts.
You can find out more from our website at:
https://u3asites.org.uk/tarporley/home
where you will be able to read our newsletters and find out how to join.