By Tarporley High School - 11th May 2014 6:00am
Local MP and Council Leader Congratulate Tarporley High School and Sixth Form College on Outstanding Ofsted Success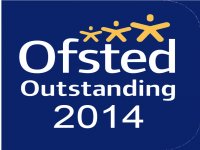 Member of Parliament Stephen O'Brien (Eddisbury) and Councillor Mike Jones, Leader of Cheshire West and Chester Council, have written to Tarporley High School and Sixth Form College to congratulate the school on its recent Outstanding Ofsted Report.
The local Conservative MP in his letter offered 'warmest congratulations to all' and noted that the school's result was a 'real testament to the hard work and dedication' of both teachers and pupils at the school.
The Leader of the Council, in his letter to the Chair of Governors, praised the school in particular for its development of an ethos which 'creates an enthusiasm for learning' citing that it was 'one of the best remarks I have read about a school in all the Ofsted reports I have read.'
He also praised the school's 'thought out' and 'targeted' use of the pupil premium funding in closing the gap between students, reinforcing it as a 'key aim' of the Council. Furthermore, he praised the 'ambition of the school,' the school's 'high expectations' and its creation of the 'best environment for students to achieve' due to the 'Outstanding' behaviour witnessed by inspectors at the school.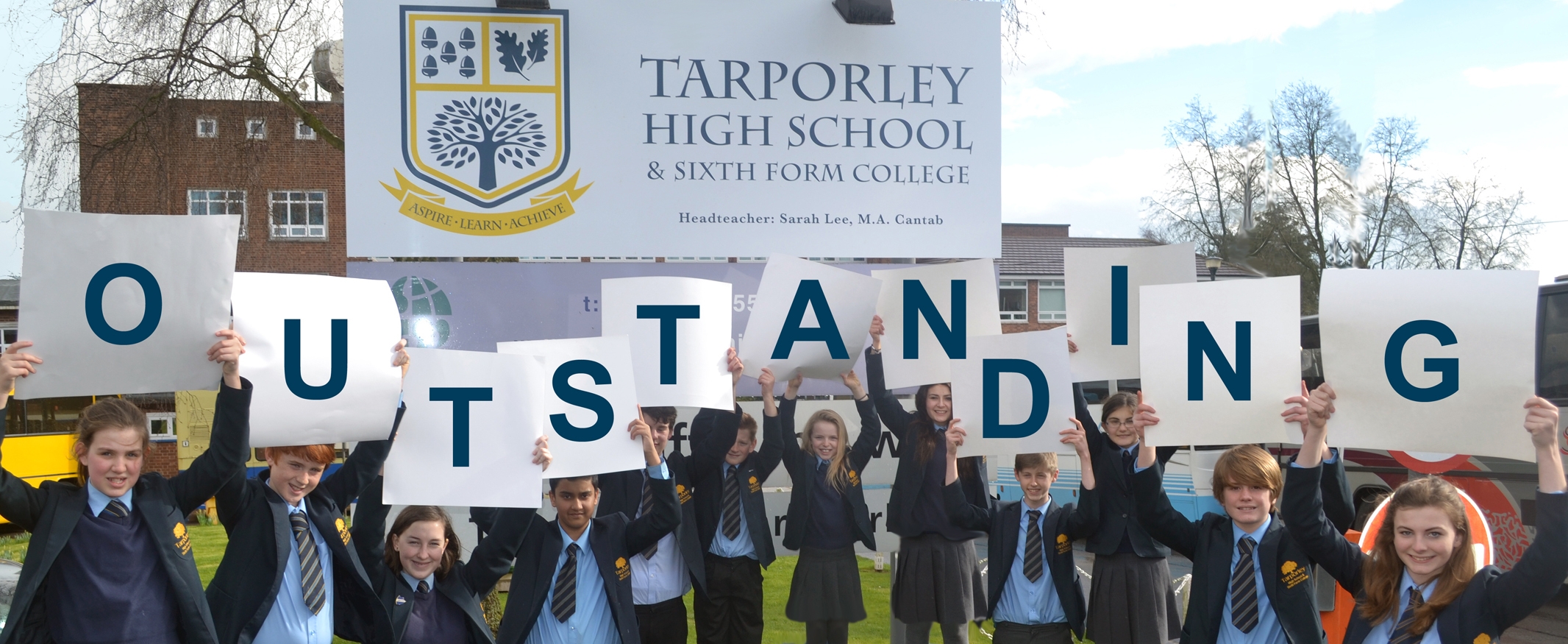 To conclude, he noted, "Please pass on my congratulations to all for doing such a great job for our young people who attend the school."
Head Teacher Sarah Lee said "We are very proud that the achievements of our staff and students have been recognised by Ofsted and by the leaders in our community. Our school vision is 'Aspire, Learn, Achieve,' and this endorsement from Ofsted truly reflects the vision of excellence we have for the school."
Chair of the school's Governing Body John Waddington said: "This is a tremendous achievement and one that everyone should feel immensely proud of."
Currently, there are a few places available for Year 7 entry in September 2014. More information is available by contacting the school on 01829732558 or by emailing contact@tarporleyhigh.co.uk
The Sixth Form is currently accepting applications for September 2014 with places available for non Tarporley students. Enquiries can be made to: jlowe@tarporleyhigh.co.uk
popular recent storiesAlso in the news