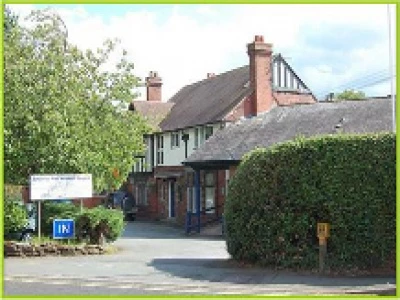 Tarporley War Memorial Hospital launches Charity Shop
There is a new way to help the hospital!
Not only can you give donations but they now have a shop in Tarporley High Street where you can buy and donate good quality goods.
The Vintage Charity Shop is open, Monday to Friday, 9am -12-30. and Saturdays from 10am -2pm.
People who live in Tarvin have an excellent facility at Tarporley War Memorial Hospital. As well as the actual hospital which provides "care in the community", mainly for elderly folk, they also provide many outpatient facilities such as minor surgery,dressings and physiotherapy. There is also respite and day-care and health screening.
Being treated as an outpatient is fast, friendly and efficient. It saves both time and parking charges compared to visiting The Countess of Chester Hospital.
However,as it is only part-funded by the N.H.S. it needs much help with fund-raising to keep it running and to continue to provide the services that it does. The new Charity Shop is a great idea and addition to the Tarporley High Street and will help to raise badly needed funds