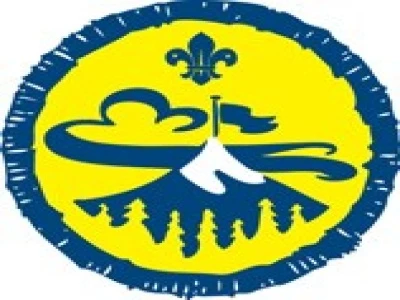 On Saturday 27th June, five of our Beavers took part in the annual Beeston Hike to raise money for Children on the Edge, a charity which strives to help the most marginalised and vulnerable children worldwide.
The Beavers, aged between 6 and 8 years, hiked for over six miles in rough terrain over The Sandstone Trail and then climbed to the top of Beeston Castle at the end to complete the challenge.
Exhaustedbut happy, they raised a grand total of £271 between them.
Well done, Beavers.
We are very proud of you.
Jo Richards (Colony Leader)