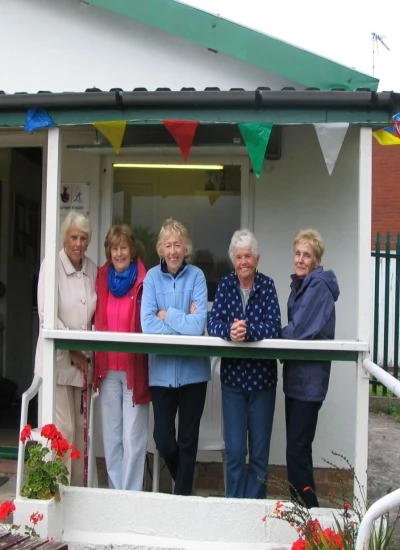 Finals day is 14th September up at the 'Green'.
Everyone is welcome to come and watch and I'm sure there will be some good examples of bowling to hopefully entice some new members.
Kick-off is at 2.0pm and we finish when the last blood is drawn.
The day is completed with the presentation evening at Barrow Social Club ( unfortunately members only for this event). The bowling club are always willing to welcome new members and anyone who thinks they would like to give it a try are readily welcomed by the club, further information can be gained from E, Slatcher 741389 or D. Ashton 740749.