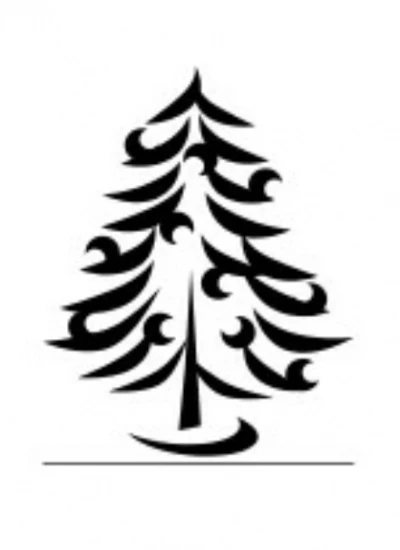 Although Christmas is still a long way off plans are well underway for this year's Tarvin Christmas Festival and Market which is to be held on Saturday, 5 December, in the High Street from 5.00 pm to 9.00 pm and it promises to be even bigger and better than last year.
The Christmas Festival and Market is an event for everyone in the Community to enjoy. As most people will know it is co-ordinated by a small group of volunteers and is non-profit making. It is held for the enjoyment of the whole community and it is used to promote local organisations and businesses that wish to take part.
Fund Raising Coffee Mornings
We will be doing our usual fund raising and our first fundraising coffee morning and cake sale will be at the Methodist Church on Saturday, 3 October, from 10.00 am to 12 noon so do please come and give us your support. Our second fund raising coffee morning and cake sale will be on Saturday, 21 November, again at the Methodist Church from 10.00 am to 12 noon. Please make a note of these dates.
Book a Stall
If you are a Group, Organisation or Business and you would like a stall please get in touch.
Help Needed
Are you interested in joining our small Organising Committee?
Are you interested in contributing your ideas?
Can you bake a cake for one of the coffee mornings, can you help on the day by manning a stall, helping with the raffle, with erecting/dismantling stalls, installing the electrics, etc?
Contact Us Now
Lyn Hillier on 741062
Joan Millar on 741314
Email: tarvinchristmasfestival@hotmail.com
As always any help and ideas would be welcomed and appreciated.