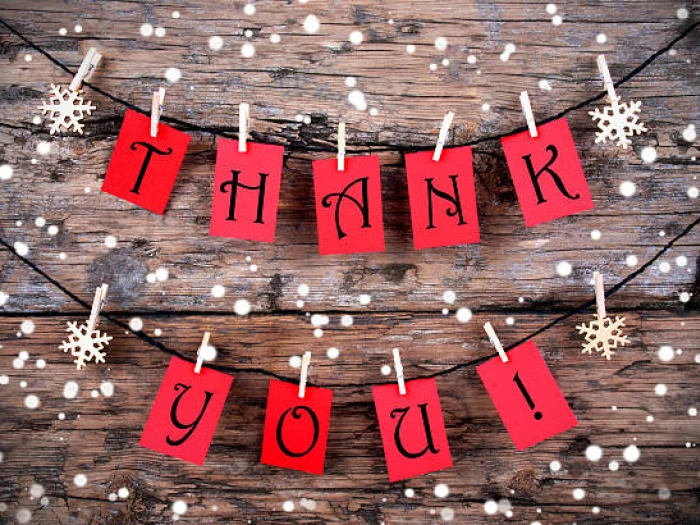 Just three days to go until Saturday, 4th December, for the 2021 Tarvin Christmas Festival and Market. With many of the team so busy, leading up to the event, it seems an opportune moment to show our gratitude.
We would like to express our sincere thanks to the lovely group of people who have volunteered their time to make this event possible. The number of volunteers attending the meeting on Monday evening was as many as we can ever remember, we have a great team and truly appreciate their time and effort in planning, organising and volunteering their time before and on the day.
One of our Cheshire West Councillors, Harry Tongue will be opening the Market at 5.00 pm.
We would like to say a big thank you to both our Cheshire West Councillors – Harry Tonge and John Leather – for their continued support and generosity.
Another heartfelt thank you must also go to Tarvin Parish Council for their contribution, to the George Heath Foundation for their very generous support. The Festival and Market simply could not go ahead without this support.
Many of Tarvin's local businesses have given us their very generous help – Reades Estate agents will be selling cakes in aid of future Christmas markets, and many of the high street businesses have helped to promote the event in their windows. The School have also agreed to help promote this event.
Local businesses have, once again, been extremely generous with the prizes they have donated and this is very much appreciated. there are some really fantastic prizes and the raffle provides much needed funds to help us pay for this and future fairs.
More thanks is owed to the kind residents and businesses who have agreed to provide power and Iain Marsall has kindly allowed us to use his PA equipment so here's another huge thank you to you too!
And finally, thanks to all those kind people whoo live along the high street who will have to park their cars around the corner for the duration of the fair from 12noon til 11pm. we hope that a wonderful christmassy evening will make up for the inconvenience.
How lucky we are to live in a village with this kind of community spirit. I'm feeling very Christmassy already and I'm not even wearing my tinsel!
Ed: I hope everyone has a great evening on the 4th. I can't wait...Can I book my spiced punch and pancake now?