It is now less than 3 weeks to this year's Tarvin Christmas Festival and Market on Saturday 5th of December.
In case you forget there are now big banners around the village advertising this eagerly awaited event.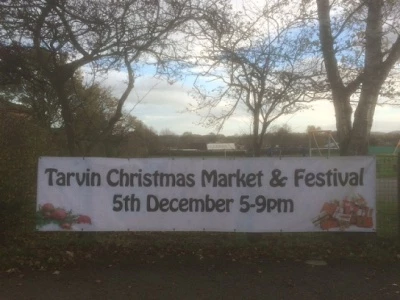 It is going to be a big Festival and Market this year, so make sure you do not miss it! It starts at 5.00pm.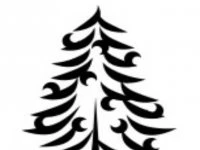 The roads will be closed on the High St, and there will be plenty of interesting stalls, food, and Christmas spirit