There are a lot of great thing coming up in the next few weeks and the Community Centre hope that you will come along and enjoy some great entertainment. Not everything might seem to appeal at first, but with keen prices, good parking and an excellent bar, why not try something different.

We are delighted to welcome the popular local group Bandersnatch back to the Community Centre. They play a variety of folk, rock and roots music with great passion and verve. Foot -tapping is absolutely guaranteed.
Tickets are only £10 and you can get them from the Post Office or on the door. They are also available on-line at www.ticketsource.co.uk/tarvincommunitycentre
The bar will be up and running of course, and you will be able to use your credit/debit card for purchases if you want to. All part of our intention to give customers a better service.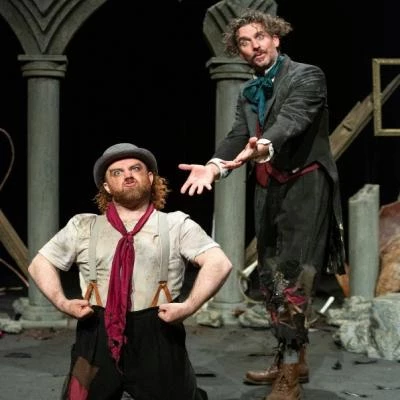 On Friday November 8th at 6.00 pm we are presenting The Mystery of the Raddlesham Mumps, a scary story about young Crispin and his very, very odd ancestors. Told with music, poetry and oodles of silliness, this will entertain everyone from school age up and their families (but perhaps not reception class unless they are fearless!)
In a first for CRTA, and Tarvin, this performance will be interpreted by British Sign Language. Do you know of anyone, – of ANY age – who might benefit from a great night out but for whom live theatre is not easily accessible? Tickets are only £6 for young and old alike.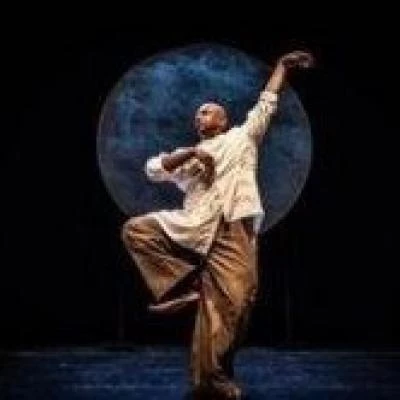 On Saturday November 9th at 7.30 pm, yes honestly, the next day, we are offering our first dance show. Confessions of a Cockney Temple Dancer, is a mesmerising dance drama with words (yes, there are words as well) and music by Shane Shambhu, who grew up in East Ham and whose desire to be a classical Indian dancer was not quite what his parents had envisaged for their son.
Exuberant, funny, and mercurial, you will be amazed by the grace, athleticism and sheer poetry of Shane's dancing skills. (and not an ankle bell in sight) Tickets are £10 for adults and £6 for under 16's and the performance will be followed by Indian snacks and a chance to talk to the artist.
This is a wonderful weekend of theatre, please do come and join us for two very special CRTA events.
Tickets for both shows are available on line at www.ticketsource.co.uk/cheshireruraltouringarts They will be available from the Post Office at a later date.