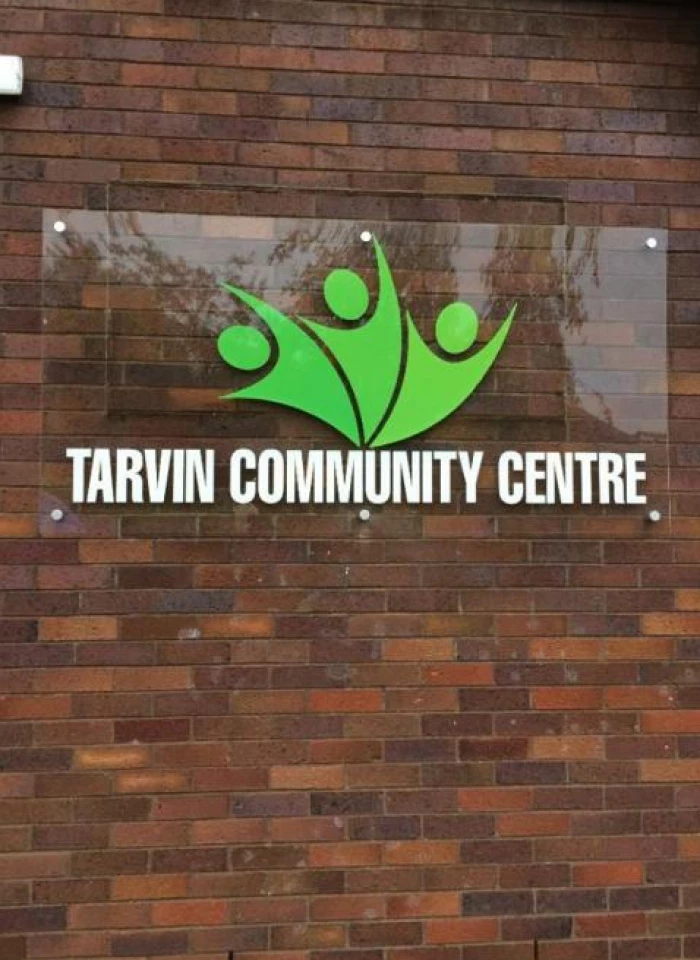 At the Community Centre Committee meeting on May 4th it was decided that no application for a Parish Council grant would be made this financial year, 2021/22.
Vice Chair Sue Hardacre said "Like a number of other local organisations who have a business rate assessment we have received Government grants via Cheshire West and Chester Council during the last financial year because of COVID. This means that our finances, which were strong going into the pandemic, are still in a healthy position, despite our income having been reduced by 50%. Though it will be some time before we can re-establish our pre-pandemic income stream, we are very aware that there will be other local groups who may be in some financial difficulty. While we have always appreciated the support of the Parish Council, and hope that they will continue to support us in financial year 2022/23 and beyond, we think that standing back this year is the right thing to do"
The financial success of the Community Centre has arisen thanks to the enthusiastic support of many members of community who come to events, clubs and classes. In the last full week before the first lockdown in 2020, 32 separate events were held over a 7-day period and such heavy usage was not unusual. Thanks to this level of support, the Committee had funds to renovate the stage during spring 2020 and has drawn up plans that, subject to the Landlord's approval, will modernise and extend the toilet facilities. While taking a prudent attitude to the need to have a sensible financial reserves to meet unexpected needs and emergencies, the Committee is determined to invest in improvements that will ensure that everyone who uses the Centre can have the best possible experience.
Sue says "We need to keep the Centre relevant and need to know what the community want in the future. Please talk to any committee member, or contact us through our website, www.tarvincommunitycentre.org or via out Facebook page www.facebook.com/tarvincc to let us know what you think."