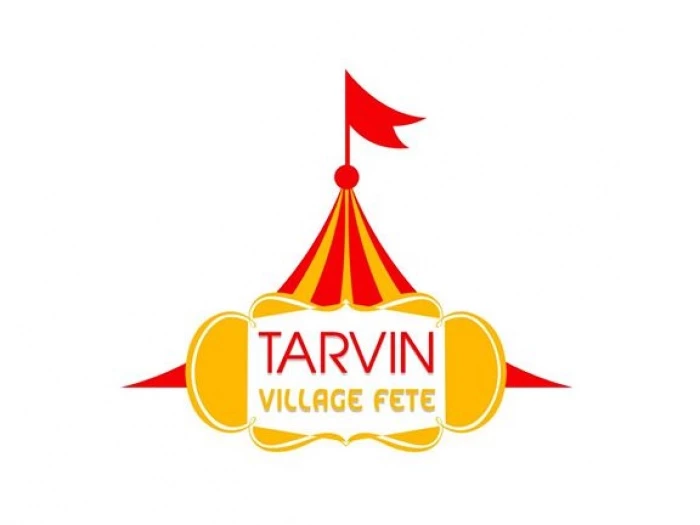 Good Morning Everyone.
The weather's not looking too bad for our Fete today but if the grass is wet, we won't be able to allow vehicles onto the field. Apart from that we're good to go.
We hope you all have a lovely day and let's not forget that this event could not happen without the support of our sponsors. The Fete Planning Group are indebted to all those who have donated money and/or raffle prizes. It costs over £2,000 to finance the fete so we'd like to thank Rhys Nevett from Cheshire Barn Homes and David Cooper from Tarvin Precision Engineering who each made very large donations. We are also grateful to the Parish Council for giving us a grant towards the cost and to all the local shops and businesses who made a contribution.
Lastly, we want to thank all the family members who've enabled the procession and the entertainment to take place and out two Borough Councillors, John Leather and Harry Tonge for performing the opening and the crowning ceremony.