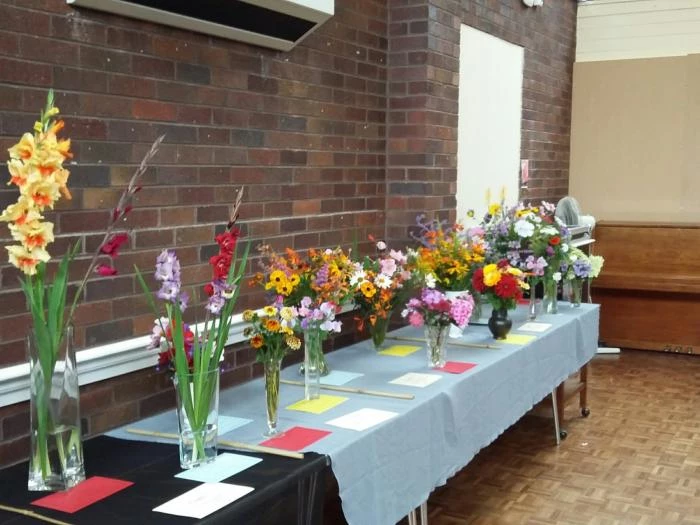 Our joint show secretaries, Chris and Erroll Slatcher, retired in March, after running the annual show very effectively for the past 5 years. At our 2017 AGM we asked for a volunteer to work with them and take over this year. At our AGM in March, we again asked for a volunteer and said that if no-one came forward, no show this year. We have explored ways to keep the show going, but simply cannot do so without a Tarvin-based show secretary. So, if we cannot find someone by Sunday 14/4/18, we have no choice but to cancel the 2018 show. We really do not want to- the club is thriving with membership increasing, and the show is a high-light in the village calendar; but it is physically impossible to run it without a show secretary....
If anyone would like to become show secretary, or find out more, please contact Sharon on 01829 740870 or email sharonanolan@aol.com -- no volunteer by Monday and we have no choice but to cancel this year's show.
I do hope we can find an enthusiastic volunteer to help us out. It is a very rewarding role, with a great team of helpers to assist.
Thank you for your help.
Sharon
Chairman, Tarvin Gardening Society and Horticultural Show