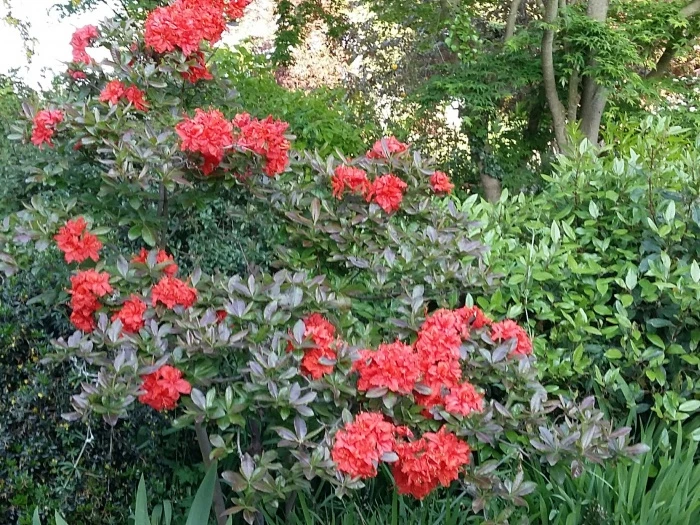 The first meeting of the new season will be a talk on some of Ireland's gardens (Not somewhere we can easily pop to see them)
So do come along and hear John Edmondson who will concentrate on gardens which are remarkable for their architecture, design and botanical content.
This sounds to be a very interesting evening. April 17th at 8pm in the Edna Rose room of the CommunityCentre.