The next meeting of the Society will be in the Edna Rose Room at TarvinCommunity Centre at 8.00pm
on April19th 2016.Our topic will be:-
Sweet Peas for everyone
given by Tom Atherton.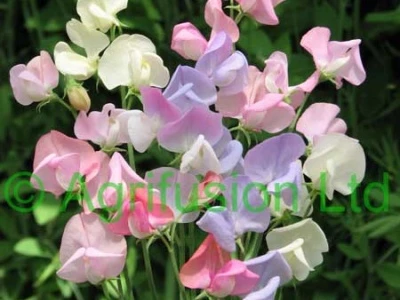 Sweet Peas have been grown as one of the most versatile, fragrant and stunning flowers in UK gardens
for over 300 years. We must all have a memory from our childhood of their being grown by a green-fingered parent or grandparent. But have you successfully grown them yourself? Would you like to discover the secret of growing the healthiest, most prolific flowers of this wonderful and extensive group of plants?
Tarvin Gardening Society has enlisted the help of Tom Atherton, a true Sweet Pea expert and the membership secretary of the National Sweet Pea Society, who can provide expert advice and lots of handy tips on growing Sweet Peas; helping you with ground preparation, seed sowing, planting, training, container growing and flower showing.
Membership of the Tarvin Gardening Society costs very little- just £5 per year. Members then pay just £1 each time they attend a meeting.
Non-members are always welcome at our meetings and pay £2 each time. A hot drink and biscuit will be served afterwards.

Our members enjoy being able to obtain a 10% discount on plants, seeds, composts, pots, etc. at Okell's Garden Centre on production of their membership card.