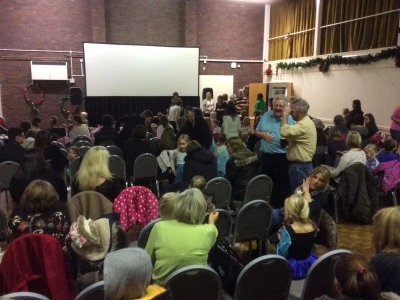 My last article made reference to the possible need for volunteers to fill any gaps left when services provided by Cheshire West and Chester Council are either scaled back or even stopped.
That lead me to think about all the people who CURRENTLY do so much to make our village so good to live in.
For example, the organisers of the Summer fete, the Christmas Festival and market, the Community Centre, the various societies, the churches etc. etc.
Should we therefore start a Tarvin Good Citizen of the Year Award, where individuals could be nominated and then everyone could vote, perhaps using the Tarvinonline website?
Or would such an award be considered potentially devisive?
What are your views, a good idea or a bad one?
ED:"We would welcome your comments and suggestions either via Facebook or by email to editor@tarvinonline.org"
Happy New Year.