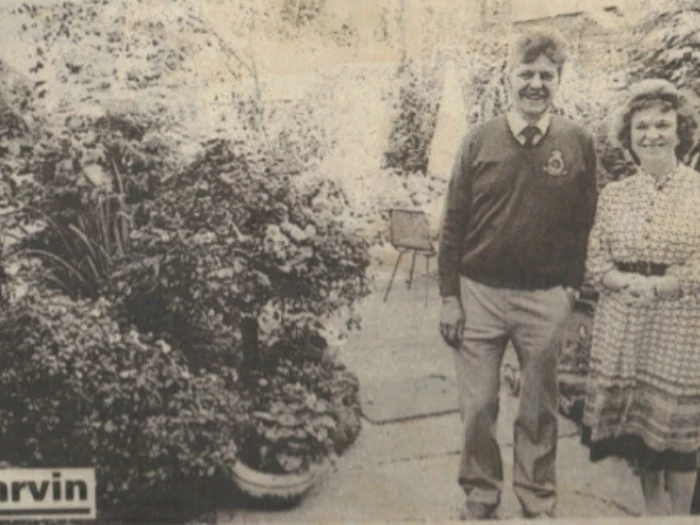 As many of our readers have pointed out already there was a massive mistake in our article published yesterday, "Tarvin History – Pub's Place in the Sun"
The pub that won the competition was not the Red Lion, but the George and Dragon.
As the editor responsible for this error I should fall on my sword especially as I had read the article in the scrap book many times, yet still got it wrong!!
My apologies- Phil Co-Ed