Half way through, and how many gnomes have you found?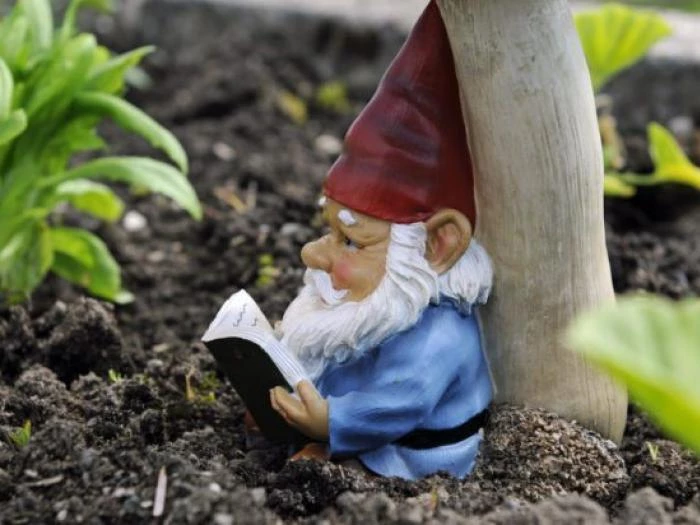 Its been wonderful watching so may people walking around the village, trying to find the most elusive of the 76 gnomes. The beautiful weather has helped, but it is the creativity on show that has been the main event.
There is still plenty of time to take part, it runs until 22nd June, and Trails can be bought for £2 from the Co-Op, Tarvin News, The Manor Deli and Littlers Pharmacy.
Once you have found all the gnomes, you can enter into the draw for Blue Planet Aquarium tickets by returning your completed forms, and don't forget to vote for your favourite display.
Even if you don't finish, but would like to vote, hand it in, and your votes will be counted.
This has been a wonderful community event, and our thanks go out to all the businesses, organisations and residents who have supported it.