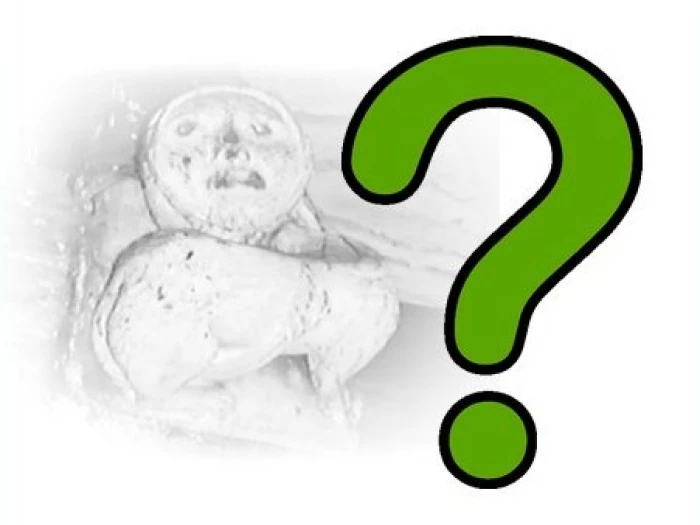 Tarvin Imp Brainteasers for Saturday 18th November 2023
1 In which novel by W M Thackeray does Becky Sharp appear?
2 Which Shakespeare play begins with the line: "If music be the food of love, play on"?
3 Which chemical element has the symbol Na?
4 Which stage and film musical features the character Sally Bowles?
5 Pogonophobia is a fear or extreme dislike of what?
The Questions and Answers for Saturday 11th November 2023
1 What was the Christian name of the Spanish composer de Falla? – Manuel
2 Who played Thomas Cromwell in the TV adaptation of Hilary Mantel's "Wolf Hall"? – Mark Rylance
3 Which American investor is known as the Sage of Omaha? – Warren Buffett

4 Where in the body would you find the tibia? – Lower Leg
5 Which flower is also the name of one of the colours of the rainbow? – Violet