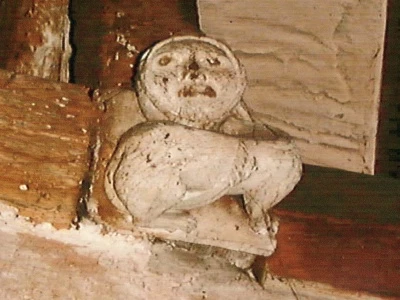 Tarvin Imp Brainteasers for Saturday 30th October
How are Dave Myers and Si King collectively known?
Which two metals are the main constituents of brass?
Which saint is the patron saint of Russia and Greece?
What is the title of the most recent James Bond film, released in 2021?
In which English county is the Isle of Purbeck?
The Questions and Answers for Saturday 23rd October
Which city is the current UK City of Culture? Coventry
What is the main additional ingredient in potatoes Lyonnaise? Onions
Who is the current President of the European Commission? Ursula von der Leyen
Which country's national flag features a map of the country and two olive branches?
Cyprus
Who became leader of the Scottish National Party in 2014? Nicola Sturgeon