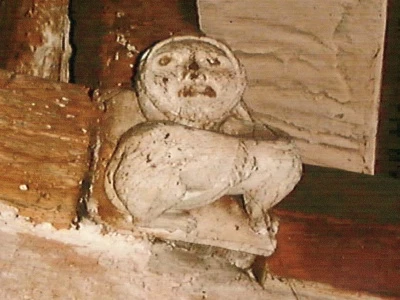 Tarvin Imp Brainteasers for Saturday 13th November
Who is sometimes referred to as the Nine Days Queen?
Olympic long jump champion Greg Rutherford hopes to compete at the Winter Olypics in which sport?
Which 1976 film stars Robert Redford and Dustin Hoffman as journalists Bob Woodward and Carl Bernstein?
In which Italian region is Milan?
What is the alternative name for the so-called New Stone Age?
The Questions and Answers for Saturday 6th November
Who served as Donald Trump's Vice-President? Mike Pence
Who became Foreign Secretary in September 2021? Liz Truss
Which Italian cheese has a name which means "cooked again"? Ricotta
Where is the main campus of the University of Central Lancashire? Preston
What is the capital of Finland? Helsinki