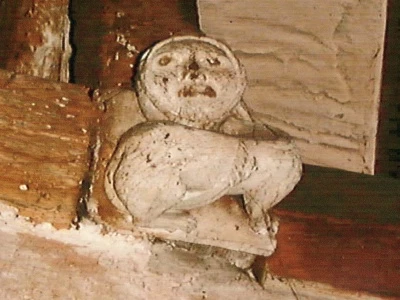 Tarvin Imp Brainteasers for Saturday 20th November
Which sporting event took place at Whistling Straits in Wisconsin in September 2021?
Which British King was given the nickname Farmer George?
Which British charity was founded in 1919 by Eglantyne Jebb and her sister Dorothy Buxton?
In the UK shipping forecast, which is the most southerly sea area?
Which bishopric ranks third in seniority in the Church of England, after the Archbishops of Canterbury and York?
The Questions and Answers for Saturday 13th November
Who is sometimes referred to as the Nine Days Queen? Lady Jane Grey
Olympic long jump champion Greg Rutherford hopes to compete at the Winter Olypics in which sport? Bobsleigh

Which 1976 film stars Robert Redford and Dustin Hoffman as journalists Bob Woodward and Carl Bernstein? 'All the President's Men'

In which Italian region is Milan? Lombardy
What is the alternative name for the so-called New Stone Age? Neolithic period