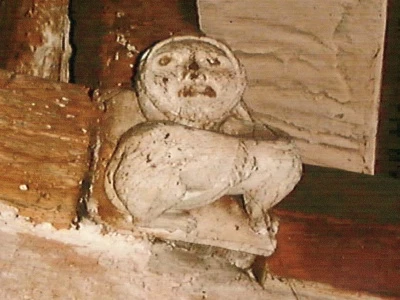 Tarvin Imp Brainteasers for Saturday 27th November
Where was the recent COP26 climate change conference held?
By what name is the former Northern Rhodesia now known?
Which band's biggest hit was the song "Nights in White Satin"?
Which pianist and conductor was once married to cellist Jacqueline du Pre?
Australia's national rugby union team go by what nickname?
The Questions and Answers for Saturday 20th November
Which sporting event took place at Whistling Straits in Wisconsin in September 2021? Ryder Cup (delayed from 2020)
Which British King was given the nickname Farmer George? George III
Which British charity was founded in 1919 by Eglantyne Jebb and her sister Dorothy Buxton? Save the Children
In the UK shipping forecast, which is the most southerly sea area? Trafalgar
Which bishopric ranks third in seniority in the Church of England, after the Archbishops of Canterbury and York? Bishop of London