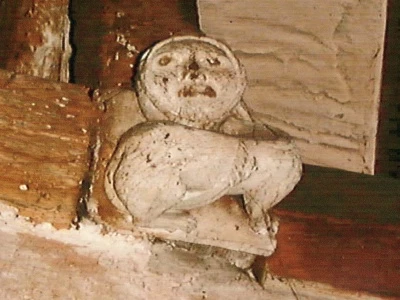 Tarvin Imp Brainteasers for Saturday 11th December
Which composer wrote symphonies nicknamed the "Bear", the "Hen" and the "Surprise"?
Which of Shakespeare's history plays comes in three parts?
In the NATO alphabet, what letter follows Mike?
Which Test Match Special commentator is known as Aggers?
What does the acronym SWALK stand for?
The Questions and Answers for Saturday 4th December

Which singer's latest album is called "30"? Adele

Who is the Speaker of the United States House of Representatives? Nancy Pelosi

Who starred as Hermione Granger in the Harry Potter films? Emma Watson

In which European city is the Uffizi art galery? Florence

Max Verstappen is the lead driver for which Formula 1 motor racing team? Red Bull