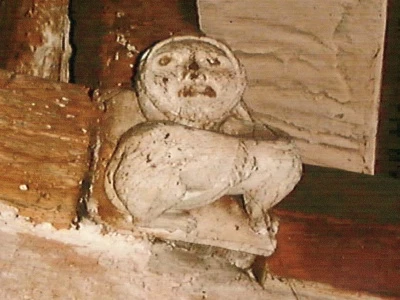 Tarvin Imp Brainteasers for Saturday 1st January 2022
According to the rhyme, who was "born on Monday, christened on Tuesday."?
Which Premier League football team are known as the Magpies?
In Morse Code, what letter is represented by a single dot?
In pre-decimal British currency, how many farthings were there in a shilling?
Which is the only one of the Seven Wonders of the Ancient World still in existence?
The Questions and Answers for Saturday 18th December 2021
Who was the only one of the Bronte sisters to marry? Charlotte

Who was the Roman goddess of the hearth and home, whose temple was served by virgin priestesses? Vesta

What nationality was the writer Georges Simenon, creator of Maigret? Belgian

In which year was the Spanish Armada defeated? 1588

Which female scientist won two Nobel prizes, in 1903 and 1911? Marie Curie