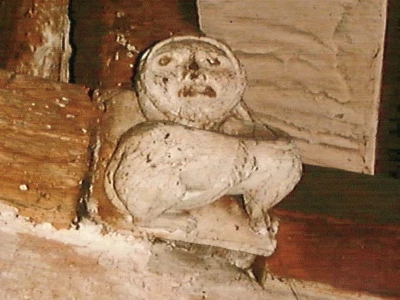 Tarvin Imp Brainteasers for Saturday 15th January
Who in December 2021 was manager of Aston Villa football Club?
Where would you find the Cheesegrater, the Walkie Talkie and the Gherkin?
The turkey originated in which continent?
In heraldry what colour is sable?
In which year did Elizabeth 11 become Queen?
The Questions and Answers for Saturday 8th January
What was special about the 2021 men's Olympic high jump final? Two golf medals were awarded
What is Britain's smallest bird? Goldcrest
Elizabeth of York was mother to which king of England? Henry V111
In the Greek alphabet which letter follows omicron? Pi
Which two English counties are divided by the River Tamar? Devon & Cornwall