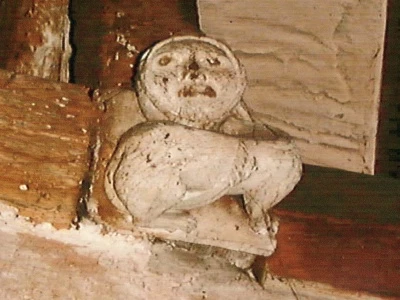 Tarvin Imp Brainteasers for Saturday 22nd January
Who played Margaret Duchess of Argyll in TV's A Very British Scandal in 2021/2?
In which US state is Salem, home of the notorious witch trials?
What is believed to be the commonest pub name in the UK?
What is a baby goat called?
Which Premiership football club play games at Carrow Road?
The Questions and Answers for Saturday 15th January
Who in December 2021 was manager of Aston Villa football Club? Steven Gerrard
Where would you find the Cheesegrater, the Walkie Talkie and the Gherkin? London (distinctive buildings)
The turkey originated in which continent? North America

In heraldry what colour is sable? Black
In which year did Elizabeth 11 become Queen? 1952