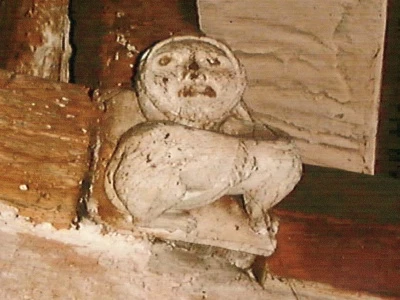 Tarvin Imp Brainteasers for Saturday 1st February
The burning of which city featured in the film "Gone With the Wind"?
Angel Falls, the world's highest waterfall, is in which country?
Which UK city's rugby league team are called the Rhinos?
On what date is St Stephen's Day?
The A2 runs from London to which port?

The Questions and Answers for Saturday 25th January
Which bird appeared on the reverse of the farthing? Wren
In the Roman Catholic Church, what was the former role of the so-called "Devil's advocate"? To argue against someone being made a saint
Which monarch founded Ascot Racecourse in Berkshire? Queen Anne
Which is the largest of the Balearic Islands? Mallorca
In which year did Prince Charles marry Camilla Parker Bowles? 2005