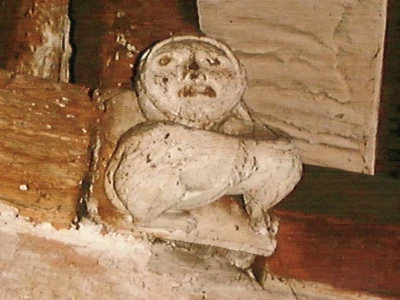 Tarvin Imp Brainteasers for Saturday 2nd April
In which country is Tangier?
In which card game are the players designated by points of the compass?
Who wrote the play 'Pygmalion', on which the musical 'My Fair Lady' was based?
What is the county town of Somerset?
In which European country is the top flight of football teams called Serie A?
The Questions and Answers for Saturday 26th March
Which two English cities have given their names to styles of gin? London and Plymouth

Which organisation is repsonsible for the Chelsea Flower Show? Royal Horticultural Society (RHS)

What is a male goose called? A gander

What is a Big Green Egg? A make of barbecue

Leopold Bloom is a leading character in which novel first published in 1922? 'Ulysses' by James Joyce