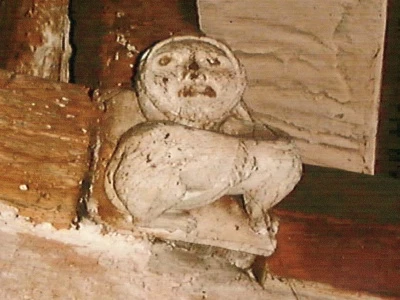 Tarvin Imp Brainteasers for Saturday 9th April
Which spa town in Kent has the designation Royal?
Who is the manager of Everton FC?
What name is given to the first day of Lent?
What species of bird is associated with the Tower of London?
Who plays the part of Tommy Shelby in the BBC's 'Peaky Blinders'?
The Questions and Answers for Saturday 2nd April
In which country is Tangier?   Morocco


In which card game are the players designated by points of the compass?  Bridge

Who wrote the play 'Pygmalion', on which the musical 'My Fair Lady' was based?   George Bernard Shaw 

What is the county town of Somerset?   Taunton

In which European country is the top flight of football teams called Serie A?   Italy